1 – Front Page
Curious about COVID-19? We are still business as usual, being mindful and taking new measures for safety. Check out this great list of resources:
Check out our most recent build below. It sold VERY fast and we're already building another one!
Located on Blanchard Road in Sooke, BC, this 3 bedroom, 2.5 bathroom home (WITH a 1 bedroom, 1 bathroom income suite), is a dream come true!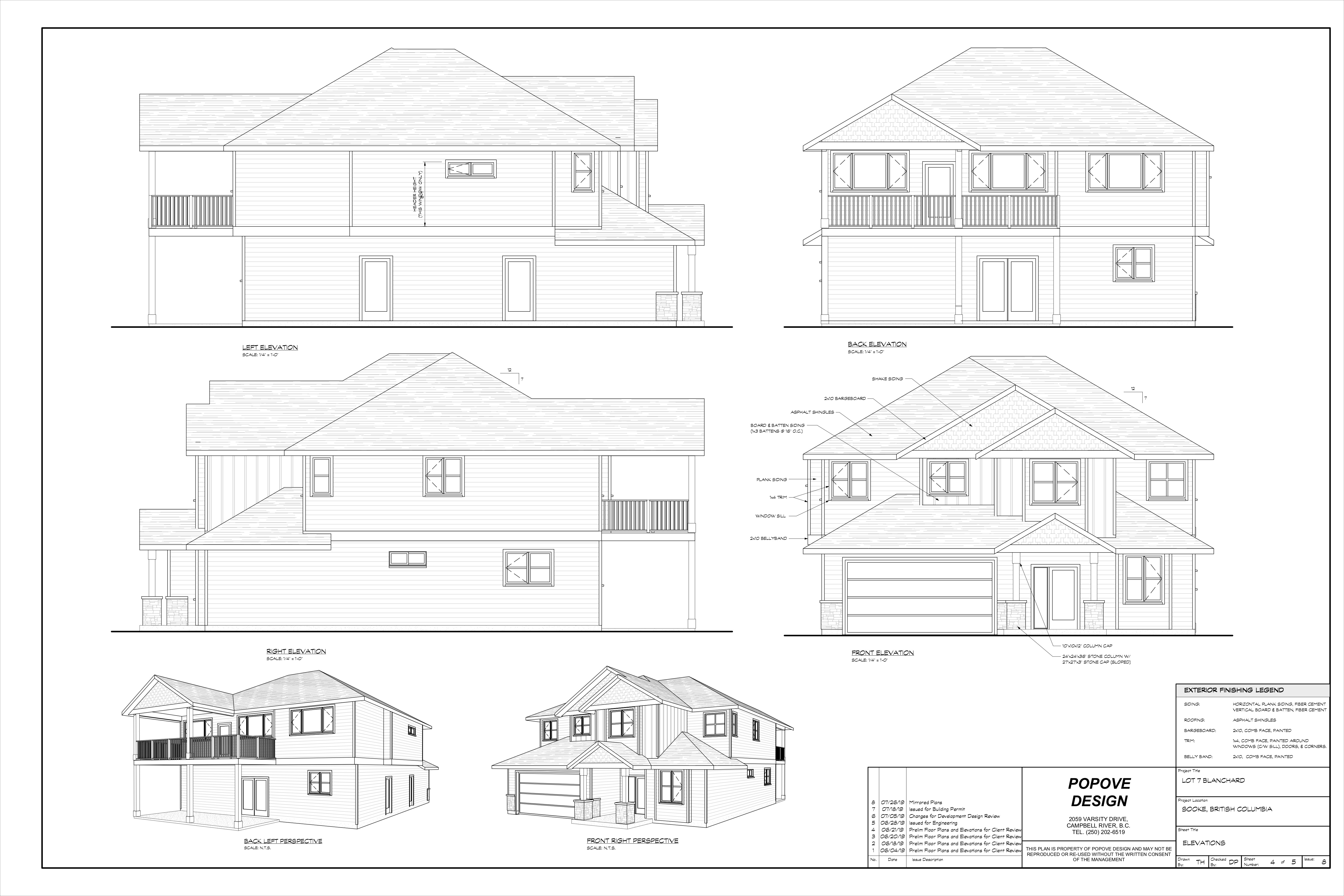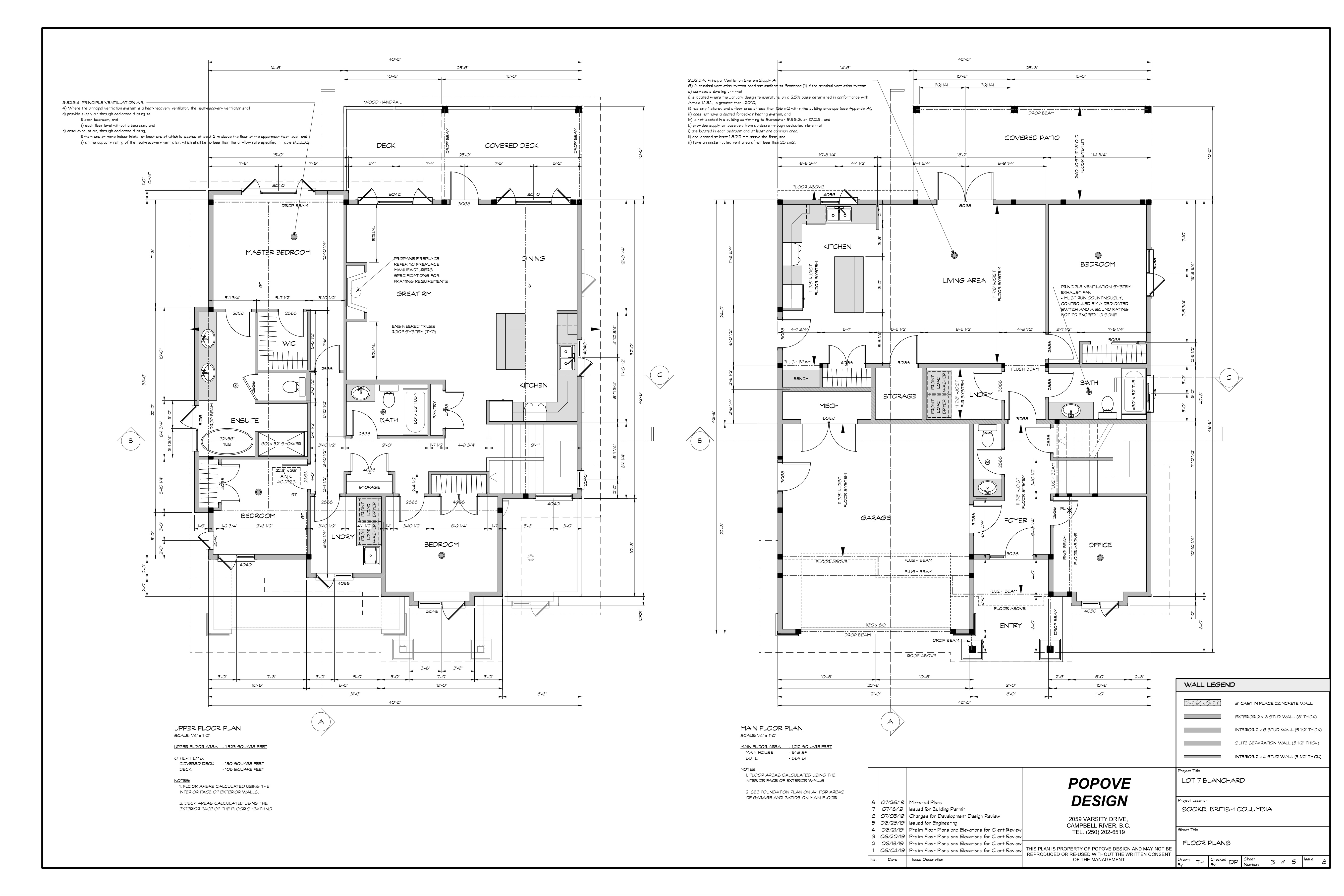 "As a subcontractor on two of their recent builds, I have found them to be well organized and professional."